We would like to acknowledge the Victorian Government's support through the provision of a grant to bring you this website.

Contact Us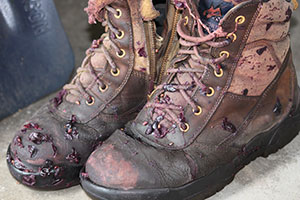 Cellar door
6152 Murray Valley Highway
Rutherglen, Victoria 3685
T | (02)60357242
e | info@warrabillawines.com.au
We are open 7 days a week. 10:00am - 5:00pm.
Closed Good Friday, Christmas Day & Boxing Day.
For local accommodation and tourism operators, or to plan your visit, go to www.explorerutherglen.com.au/ or www.winemakers.com.au/


We would like to acknowledge the Victorian Government's support through the provision of a grant to bring you this website.